Digital Future Conference and Exhibition: Advancing Technology and Innovation
22junAll Day23Digital Future Conference and Exhibition: Advancing Technology and InnovationIndera Samudra Grand Hall, The Empire BruneiTypeTech & Innovation - MYCE 2023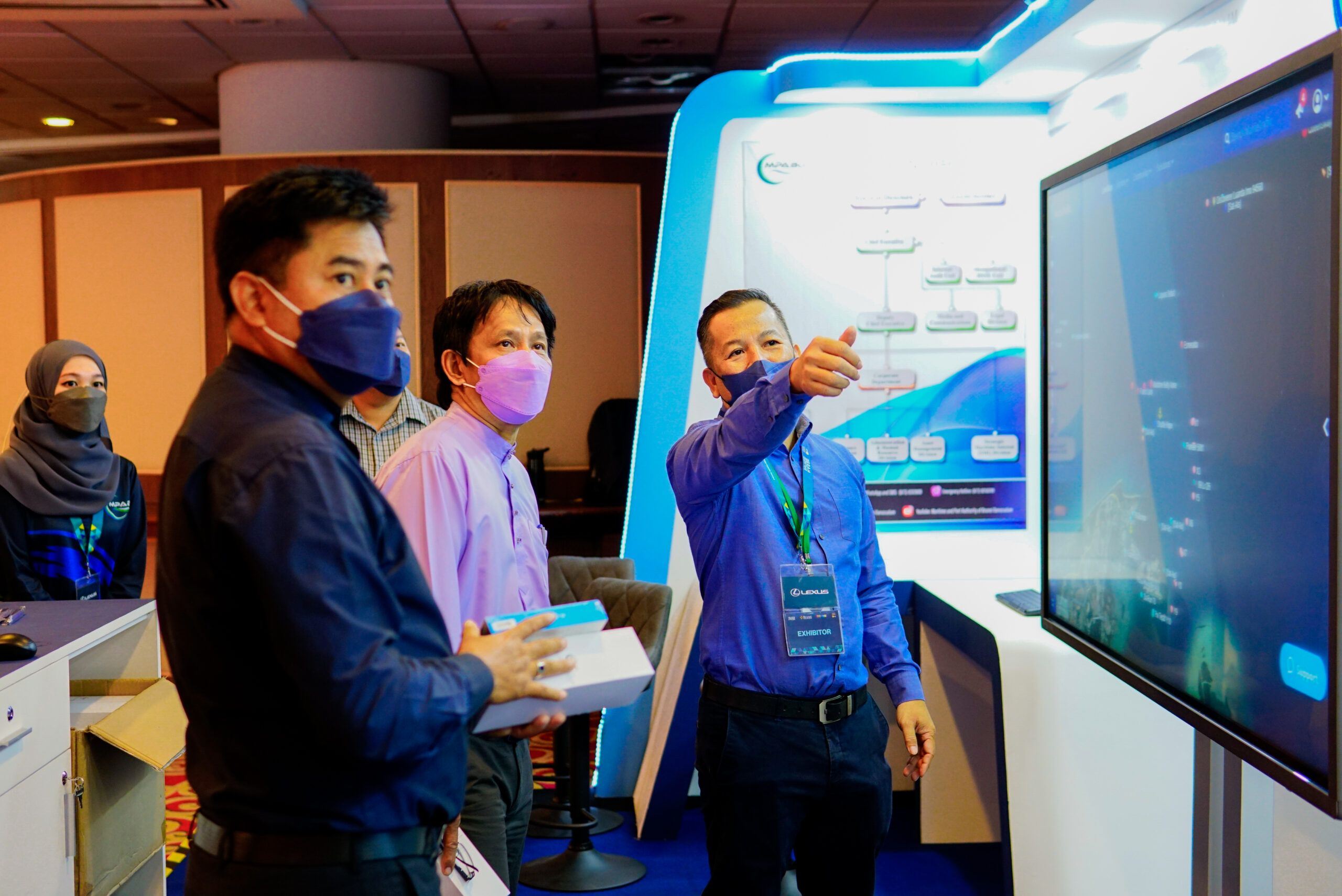 Event Details

A conference and exhibition focused on technology and innovation.

The conference will focus on exploring emerging technologies, trends and innovation in the digital space. The conference will include keynote presentation from international industry experts, panel discussions, workshops for the youngsters, youth and elderly, and networking opportunities to connect with peers and potential collaborators.

Topics covered may include blockchain, cybersecurity, digital nomads and digital transformation. Attendees will have the opportunity to learn about the latest trends, best practices, and strategies for leveraging technology to drive business growth and innovation.

Overall, the conference will be a platform for thought leaders and industry experts to share their knowledge and insights, and for attendees to learn about the latest development in digital technology and how they can prepare for the future.
Location

Indera Samudra Grand Hall, The Empire Brunei